NEW IN STORE! - Two Reasons to Run (#02 in Pelican Harbor Series)
Author: Jeuel Pavitt Date Posted:17 October 2020
NEW IN STORE! - Two Reasons to Run (#02 in Pelican Harbor Series)
Already receiving rave reviews, this 2nd book in the Pelican Harbour Series by Award Winning & Best Selling author Colleen Coble comes highly recomended as great reading for the Christmas break coming up. Whether you get it for a friend or for yourself, it is a must have for any bookshelf.
Description:
Gripping romantic suspense from USA TODAY bestselling author Colleen Coble.
A lie changed her world.
Police Chief Jane Hardy is still reeling from the scandal that rocked her small-town department just as she took over for her retired father—the man who wrecked her life with one little lie. Now she's finally been reunited with her presumed-dead fifteen-year-old son, Will, and his father, documentarian Reid Bechtol.
A crisis looms.
When a murder aboard the oil platform Zeus exposes an environmental terrorist's plot to flood Mobile Bay with crude oil, Jane and Reid must put their feelings for each other behind them and work together to prevent the rig from being sabotaged.
A killer targets her son.
Then the terrorist puts her son Will's life on the line. Protecting him could be the common ground they need . . . but then ghosts from the past threaten to ruin Jane and Reid for good.
She's got plenty of reasons to run. But what if she stays?
"Colleen Coble's super power is transporting her readers into beautiful settings in vivid detail. One Little Lie is no exception. Add to that the suspense that keeps you wanting to know more, and characters that pull at your heart." —Terri Blackstock, USA TODAY bestselling author of If I Run
"Colleen Coble's latest has it all: characters to root for, a sinister villain, and a story that just won't stop." —Siri Mitchell, author of State of Lies
Full length romantic suspense
Includes discussion questions for book clubs
Perfect for fans of Allison Brennan, Terri Blackstock, and Dani Pettrey
Part of the Pelican Harbor series

Book One: One Little Lie
Book Two: Two Reasons to Run
Book Three: Three Missing Days (available April 2021)
- Publisher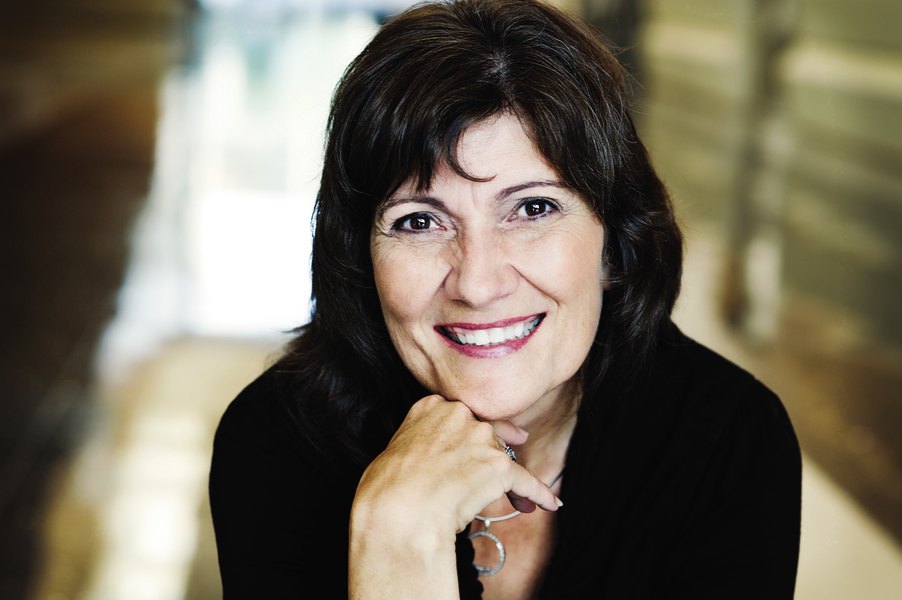 About The Author: Colleen Coble is a USA TODAY bestselling author and RITA finalist best known for her coastal romantic suspense novels, including The Inn at Ocean's Edge, Twilight at Blueberry Barrens, and the Lavender Tides, Sunset Cove, Hope Beach, and Rock Harbor series. Connect with Colleen online at colleencoble.com; Instagram: colleencoble; Facebook: colleencoblebooks; Twitter: @colleencoble.
- Publisher
---
Leave a comment