Today's Amazing Spring Read - "Breakthrough Prayer"
Author: Jeuel Pavitt Date Posted:11 October 2021
How's your prayer life? Prayer is one of the most important aspects of the Christian life. Prayer connects you with the Father and God longs to hear from you.
If you are longing to see your prayers breakthrough a particular situation that you are going through then this book "Breakthrough Prayer" by Jim Cymbala, pastor of the Brooklyn Tabernacle for more than thirty-five years, will be a greatly valuable resource for you. It contains a number of stories from people who have experienced breakthroughs in prayer, that will encourage and uplift you.
Description: From the Book Meet three who discovered the power of "breakthrough prayer." "My husband and I had a dream of helping desperate young women. But no banker in his right mind would finance such a venture. So we prayed and God broke through every single obstacle we faced. That was just the beginning of the wonderful roller-coaster ride we call 'faith.'" —Grace (chapter 7) "Voices inside my head were constantly screaming at me. I became like an animal in the street, muttering or yelling out a stream of profanity as people passed by. One day I screamed out, Jesus, help me! O God, you're my only hope! That was the breakthrough prayer that saved my life." —Danny (chapter 2) "Talk about breakthrough prayer! I was buried under 110 stories of steel and concrete after the collapse of the World Trade Center Towers when God heard my cry for help." —Genelle (chapter 3)
- Publisher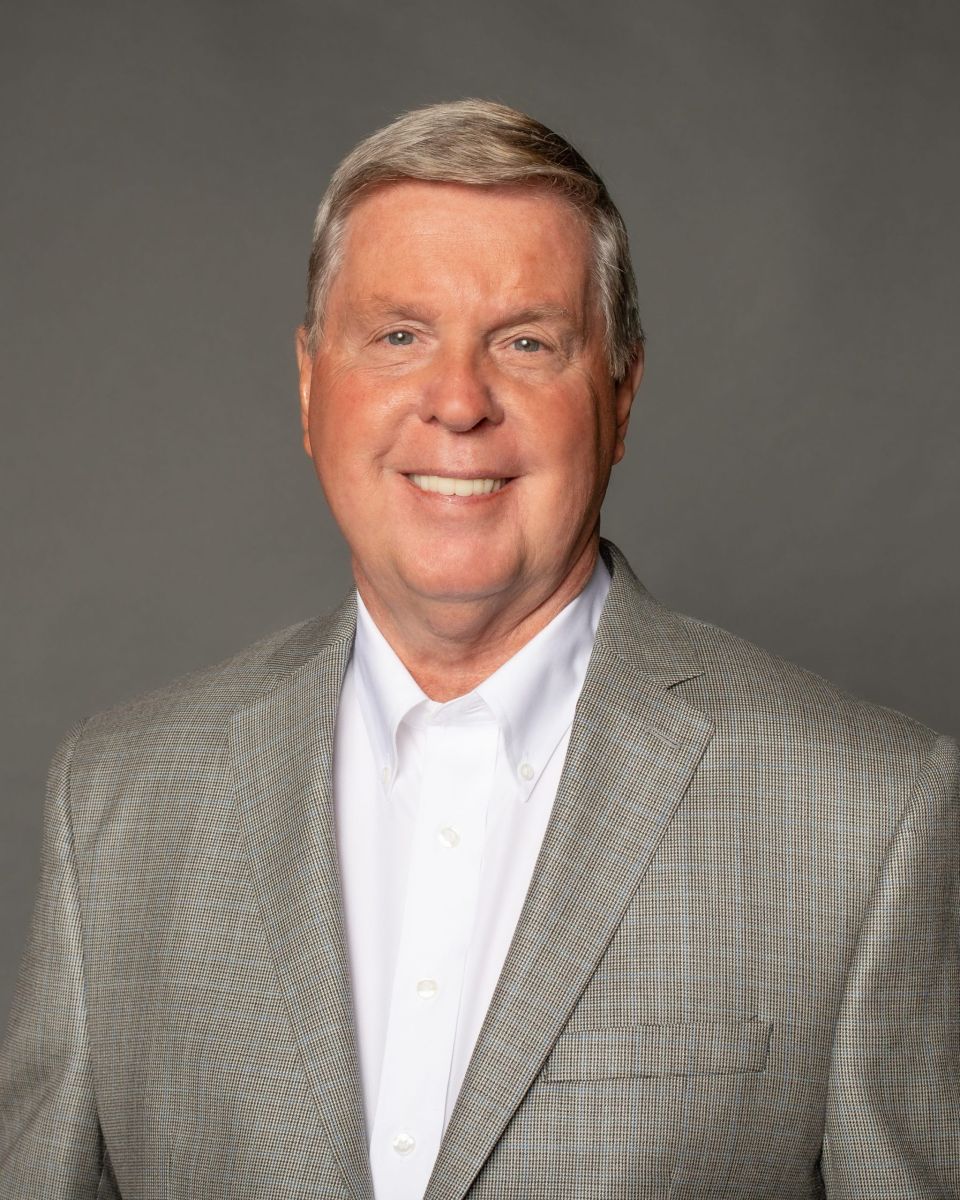 About The Author: Jim Cymbala has been the pastor of the Brooklyn Tabernacle for more than 50 years. The bestselling author of Fresh Wind, Fresh Fire, he lives in New York City with his wife, Carol Cymbala, who directs the Grammy Award-winning Brooklyn Tabernacle Choir.
- Publisher
If you have read this book already we would love to hear from you, simply comment on this post or leave some feedback on our Comments/Review form with what you thought of it. Better still, why not join the ALC Bookchat Club by Googling alcbookchatclub.com and then clicking on the Login Icon at the top right of the screen, then type in your e-mail address and password of your choice and then click "sign up". Once you have joined the club you can chat with other members or join a group and discuss all you favorite Christian books. To chat after you have joined, just click on the chat button on the bottom right of your screen and then click new chat. In the pop up, type in the name of the member you want to chat with and then type them a message and press the little paper plane send icon on the right to send message. You can also join a discussion group by hovering the cursor over the word "More" on the tool bar at the top of the screen, scroll down to the word "Groups" and click on it. When the new screen pops up click on the word "Join" to join the group for discussion. Join today and enjoy chatting about all your favorite Christian Books.
---
Leave a comment