Today's Amazing Spring Read - "Fireproof"
Author: Jeuel Pavitt Date Posted:8 September 2021
Read the book that was a major motion picture only a few years ago. Based on the movie by Alex & Stephen Kendrick, this book will encourage yo, uplift you and at the same time bring you to tears as you enter the world of Caleb (firefighter) and his wife Christine.
Join with Caleb (whose job is to rescue others from the devastating effects of fire) as he must face the toughest job of his life...Rescuing his wife's heart!
Description: Firefighter Caleb Holt lives to rescue people from flames. But when his marriage is in danger of collapse, how far will he go to save it? Based on the beloved film Fireproof and the inspiration for The Love Dare, this New York Times bestseller reminds us that God will choose to save us every time.
Growing up, Caleb Holt's wife, Catherine, always dreamed of marrying a loving, brave firefighter . . . just like her father. Now, after seven years of marriage, she wonders when she stopped being "good enough" for Caleb. Countless arguments and anger have them wanting to move on to something new, something easier, something with more sparks.
As Caleb and Catherine face inevitable divorce, Caleb's father challenges Caleb to commit to a 40-day experiment: "The Love Dare." Wondering if his failing marriage is even worth the effort, Caleb reluctantly agrees, not realizing how these forty days will change his world forever.
Surprised by what he discovers about the meaning of love, Caleb begins to see his wife and marriage as worth fighting for. But is it too late? His job is to rescue others. Now Captain Holt must face his toughest job ever . . . rescuing his wife's heart.
A contemporary inspirational standalone novel based off the film Fireproof by the makers of Facing the Giants and Overcomer

Includes stills from the movie set and a bonus chapter called "The Making of Fireproof" by Stephen Kendrick

Includes discussion questions for book clubs
- Publisher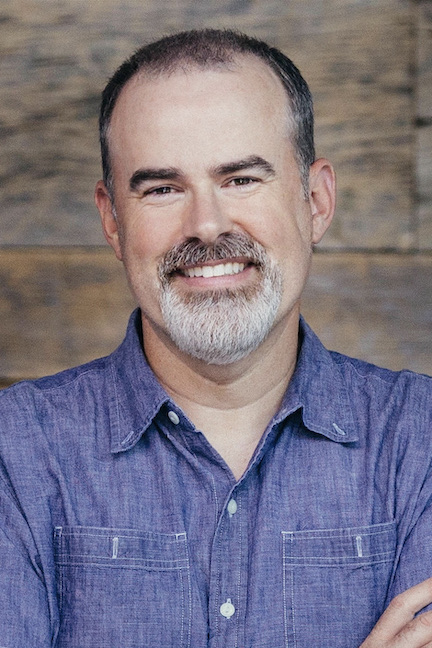 About The Author: Alex Kendrick is associate media pastor at Sherwood Baptist Church inAlbany, Georgia, and coauthor of "The Love Dare". He helped establish Sherwood Pictures in 2003 and has directed and co-written each of its films: Flywheel, Facing the Giants, and Fireproof, playing the lead male role in those first two productions. Alex has appeared on ABC, CNN, FOX News, American Family Radio, The Glenn Beck Show, Janet Parshall's America, and many other national programs to discuss his award-winning work and ministry. He lives in Albany with his wife and five children.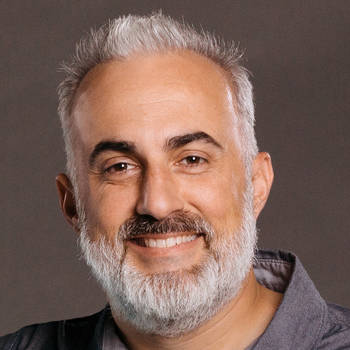 Stephen Kendrick is a senior associate pastor of preaching at Sherwood Baptist Church in Albany, Georgia, and coauthor of "The Love Dare". He helped establish Sherwood Pictures in 2003 and has served as co-writer and producer for each of its films: Flywheel, Facing the Giants, and Fireproof. Stephen has spoken about his work on ABC World News Tonight and CNN and in The Washington Post and American Profile magazine among others. Currently earning a master of divinity degree from New Orleans Baptist Theological Seminary, he lives in Albany with his wife and three children.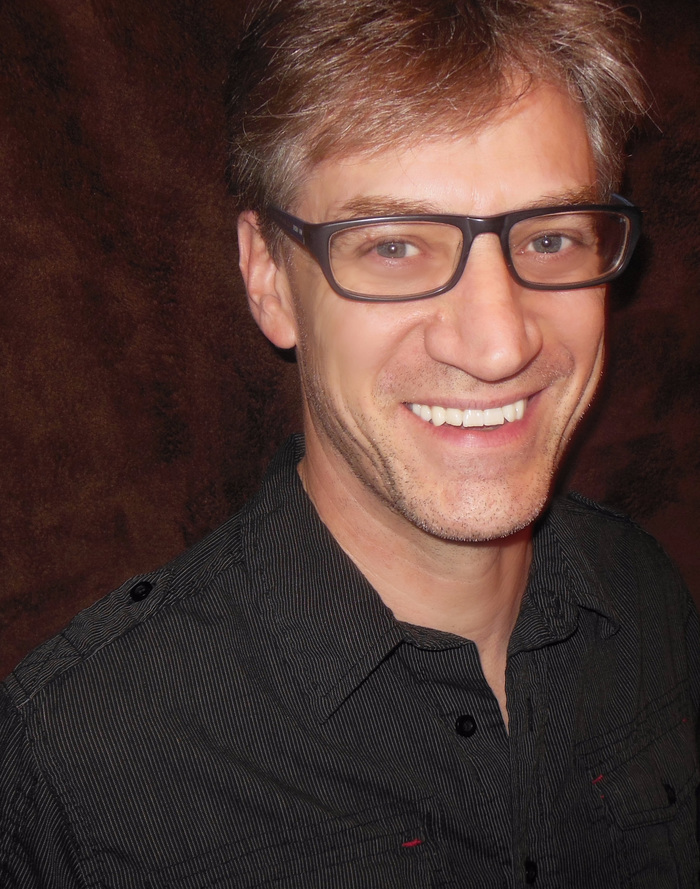 Eric Wilson is the New York Times best - selling writer of Fireproof, the novelization, as well as the novelizations of Flywheel and Facing The Giants. He lives in Nashville, Tennessee, with his wife and two daughters.
If you have read this book already we would love to hear from you, simply comment on this post or leave some feedback on our Comments/Review form with what you thought of it. Better still, why not join the ALC Bookchat Club by Googling alcbookchatclub.com and then click on the Login Icon at the top right of the screen, then type in your e-mail address and password of your choice and then click "sign up". Once you have joined the club you can chat with other members or join a group and discuss all you favorite Christian books. To chat after you have joined, just click on the chat button on the bottom right of your screen and then click new chat. In the pop up, type in the name of the member you want to chat with and then type them a message and press the little paper plane send icon on the right to send message. You can also join a discussion group by hovering the cursor over the word "More" on the tool bar at the top of the screen, scroll down to the word "Groups" and click on it. When the new screen pops up click on the word "Join" to join the group for discussion. Join today and enjoy chatting about all your favorite Christian Books.
---
Leave a comment