Today's Amazing Spring Read - "Shepherding A Child's Heart"
Author: Jeuel Pavitt Date Posted:15 September 2021
There are those whou would say Parenting in the 40's, 50's & even the 60's and 70's was much easier than it is today. Many would say that today there is a great problem with children's attitudes, e.g. the belief that they have all the rights in the world with none of the responsibilities that go with those rights.
The truth is that kids and teenagers today are still the same, they are born, and they grow up looking to their parents for the wisdom and guidence to set them up in life. That is why this book "Shepherding your Child's Heart" by Tedd Trip is so important for parents.
In his book you will learn what it means to truly be a shepherd to your children, to guide them, to lead them, to teach them what is the right attitude to have in any situation. You'll learn how to teach your children to set goals and to pursue them practically.
Description:Shepherding a Child's Heart is about how to speak to the heart of your child. The things your child does and says flow from the heart. Luke 6:45 puts it this way: "…out of the overflow of the heart the mouth speaks." Written for parents with children of any age, this insightful book provides perspectives and procedures for shepherding your child's heart into the paths of life.
In this revised edition of Shepherding a Child's Heart, Dr. Tedd Tripp not only draws on his thirty years experience as a pastor, counselor, school administrator, and father, but he also shares insights gained in many years of teaching this material in conferences worldwide, providing more valuable help for parents.
- Publisher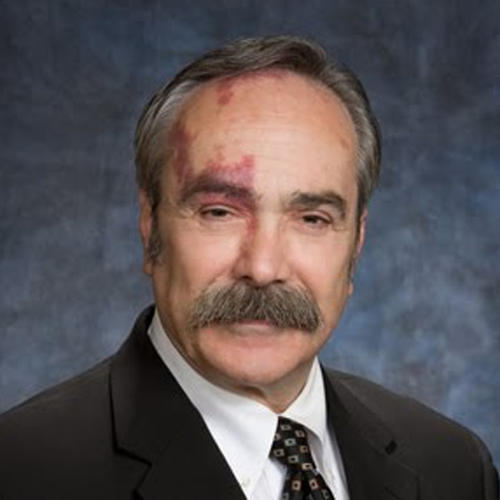 About The Author: Tedd Tripp draws on over twenty years of experience as a pastor, counselor, school administrator and father in giving valuable help to parents.
- Publisher
If you have read this book already we would love to hear from you, simply comment on this post or leave some feedback on our Comments/Review form with what you thought of it. Better still, why not join the ALC Bookchat Club by Googling alcbookchatclub.com and then click on the Login Icon at the top right of the screen, then type in your e-mail address and password of your choice and then click "sign up". Once you have joined the club you can chat with other members or join a group and discuss all you favorite Christian books. To chat after you have joined, just click on the chat button on the bottom right of your screen and then click new chat. In the pop up, type in the name of the member you want to chat with and then type them a message and press the little paper plane send icon on the right to send message. You can also join a discussion group by hovering the cursor over the word "More" on the tool bar at the top of the screen, scroll down to the word "Groups" and click on it. When the new screen pops up click on the word "Join" to join the group for discussion. Join today and enjoy chatting about all your favorite Christian Books.
---
Leave a comment