Today's Amazing Winter Read - "Castle of Refuge (A Dericoot Tale Series)"
Author: Jeuel Pavitt Date Posted:10 August 2021
Melanie Dickerson weaves an amazing story in this book, the 2nd in the Dericott Tale Series. If you enjoy great historical fiction novels, that will draw you into the pages of the story, then you need to get a copy of this book.
Description: In this Ugly Duckling retelling, New York Times bestselling author Melanie Dickerson brilliantly crafts a high-stakes, encouraging tale about a brave young woman, the true meaning of beauty, and the power of love.
Ever since she was a child, Audrey wanted her life to be extraordinary. But as the daughter of a viscount born in late fourteenth-century England, the only thing expected of her was to marry—until an act of malice by her sister, Maris, four years ago damaged her face and her prospects. Though Maris was sent away, twenty-year-old Audrey is still suffering the scars of her sister's cruelty. When her father announces his plans to marry off his damaged daughter and bring Maris home, Audrey decides to flee in search of her true destiny.
Life outside her home is dangerous, and Audrey soon finds herself attacked, sick, and in desperate need of help. She is taken in at Dericott Castle to be nursed back to health. While there, she decides to keep her identity a secret and work as a servant in the castle. But she doesn't count on falling in love with the young and handsome Lord Dericott, who lost his arm several months earlier and bears scars of his own.
Meanwhile, Edwin—Lord Dericott—is curious about the new, well-educated servant's identity. All he knows is that he's quickly becoming smitten with her. When the man Audrey's father wanted her to marry comes looking for her, she and Edwin must make life-changing decisions about what to believe and whether or not love is truly worth trusting.
Praise for Castle of Refuge:
"When it comes to happily-ever-afters, Melanie Dickerson is the undisputed queen."—Julie Lessman, award-winning author
Full-length clean fairy-tale reimagining

Second in a brand-new series set in England: The Dericott Tales

Includes discussion questions for book clubs
- Publisher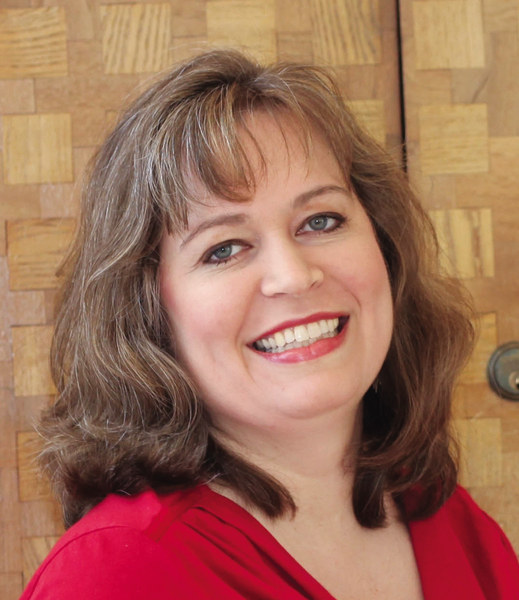 About The Author: Melanie Dickerson is a New York Times bestselling author and two-time Christy Award winner. Melanie spends her time daydreaming, researching the most fascinating historical time periods, and writing and editing her happily-ever-afters. Visit her online at MelanieDickerson.com; Facebook: @MelanieDickersonBooks; Twitter: @MelanieAuthor; Instagram: @melaniedickerson123.
- Publisher
If you have read this book already we would love to hear from you, simply comment on this post or leave some feedback on our comment/review form with what you thought of it. Better still, why not join the ALC Bookchat Club by Googling alcbookchatclub.com and then clicking on the Login Icon at the top right of the screen, then type in your e-mail address and password of your choice and then click "sign up". Once you have joined the club you can chat with other members or join a group and discuss all you favorite Christian books. To chat after you have joined, just click on the chat button on the bottom right of your screen and then click new chat. In the pop up, type in the name of the member you want to chat with and then type them a message and press the little paper plane send icon on the right to send message. You can also join a discussion group by hovering the cursor over the word "More" on the tool bar at the top of the screen, scroll down to the word "Groups" and click on it. When the new screen pops up click on the word "Join" to join the group for discussion. Join today and enjoy chatting about all your favorite Christian Books.
---
Leave a comment