Today's Amazing Winter Read - "Finding God"
Author: Jeuel Pavitt Date Posted:31 August 2021
We live in a world which is so fast paced and people today are caught up with finding solutions to their problems themselves thinking that mankind has all the answers. The truth is in order to solve the problems that face mankind today, first we need to find God then allow him to solve our problems.
Description: In today's psychological culture, we have become a people more concerned with solving our problems than finding God. Suffer low self–esteem? Get counseling. Unfulfilled in life? Join a recovery group. But solving problems is not the point, argues Dr. Larry Crabb. In fact, whenever we place a higher priority on solving our problems than on pursuing God, we are being immoral!
Dr. Crabb demonstrates that our deepest problem and worst sin is doubting God. When we doubt God's goodness, when we think that god cannot be trusted with the things that matter most, we will quietly, but with tight–lipped resolve, take over responsibility for our own well-being--with disastrous results.
In his most compelling book since Inside Out, Dr. Crabb upsets the cozy Christianity of the modern believer. He reveals anew God's top priority: not our comfort and gratification, but His glory.
- Publisher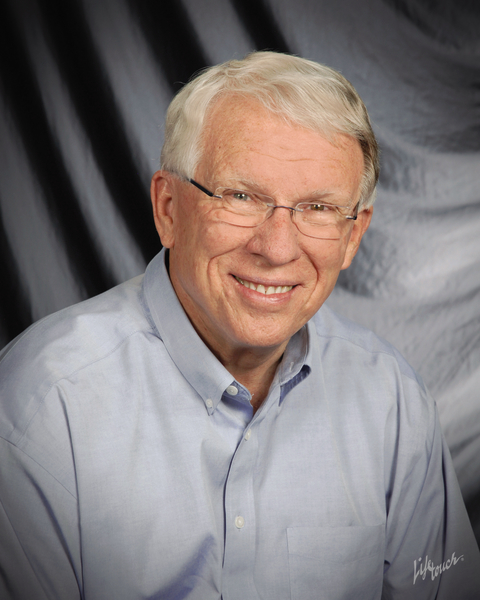 About The Author: Dr. Larry Crabb is a well-known psychologist, conference and seminary speaker, Bible teacher, popular author, and founder/director of NewWay Ministries. He is currently Scholar in Residence at Colorado Christian University in Denver and Visiting Professor of Spiritual Formation for Richmont Graduate University in Atlanta. Dr. Crabb and his wife of forty-six years, Rachael, live in the Denver, Colorado area. For additional information please visit www.newwayministries.org
- Publisher
If you have read this book already we would love to hear from you, simply comment on this post or leave some feedback on our Comments/Review form with what you thought of it. Better still, why not join the ALC Bookchat Club by Googling alcbookchatclub.com then click on the Login Icon at the top right of the screen, then type in your e-mail address and password of your choice and then click "sign up". Once you have joined the club you can chat with other members or join a group and discuss all you favorite Christian books. To chat after you have joined, just click on the chat button on the bottom right of your screen and then click new chat. In the pop up, type in the name of the member you want to chat with and then type them a message and press the little paper plane send icon on the right to send message. You can also join a discussion group by hovering the cursor over the word "More" on the tool bar at the top of the screen, scroll down to the word "Groups" and click on it. When the new screen pops up click on the word "Join" to join the group for discussion. Join today and enjoy chatting about all your favorite Christian Books.
---
Leave a comment