Today's Amazing Winter Read - The Robin's Greeting #03 in Amish Greenhouse Mystery Series
Author: Jeuel E Pavitt Date Posted:23 June 2021
The Robin's Greeting is the 3rd book in an incredible series from the pen of acclaimed, award winning and best selling author Wanda E Brunstetter.
If you enjoy a good mystery set amongst the Amish community then you will love this book and series.
Description: A Season of Hope Is Coming

For the past two years Belinda King, along with her two grown daughters and teenage son, has been struggling to keep the family greenhouse running. Despite disconcerting events that have threatened to put them out of business, they have survived two growing seasons. And now Belinda can focus on the two suitors vying for her attention. Herschel Fisher, a new acquaintance, makes her feel relaxed, and Monroe Esh, an admirer from her past, reminds her of her youth.

But just when Belinda thinks she can choose between her suitors, life throws more trials her way. Her son, Henry, becomes bitter about the idea of her dating anyone, and attacks on the greenhouse start again.

When can Belinda hope to experience the peace and love her weary heart longs for?
- Publisher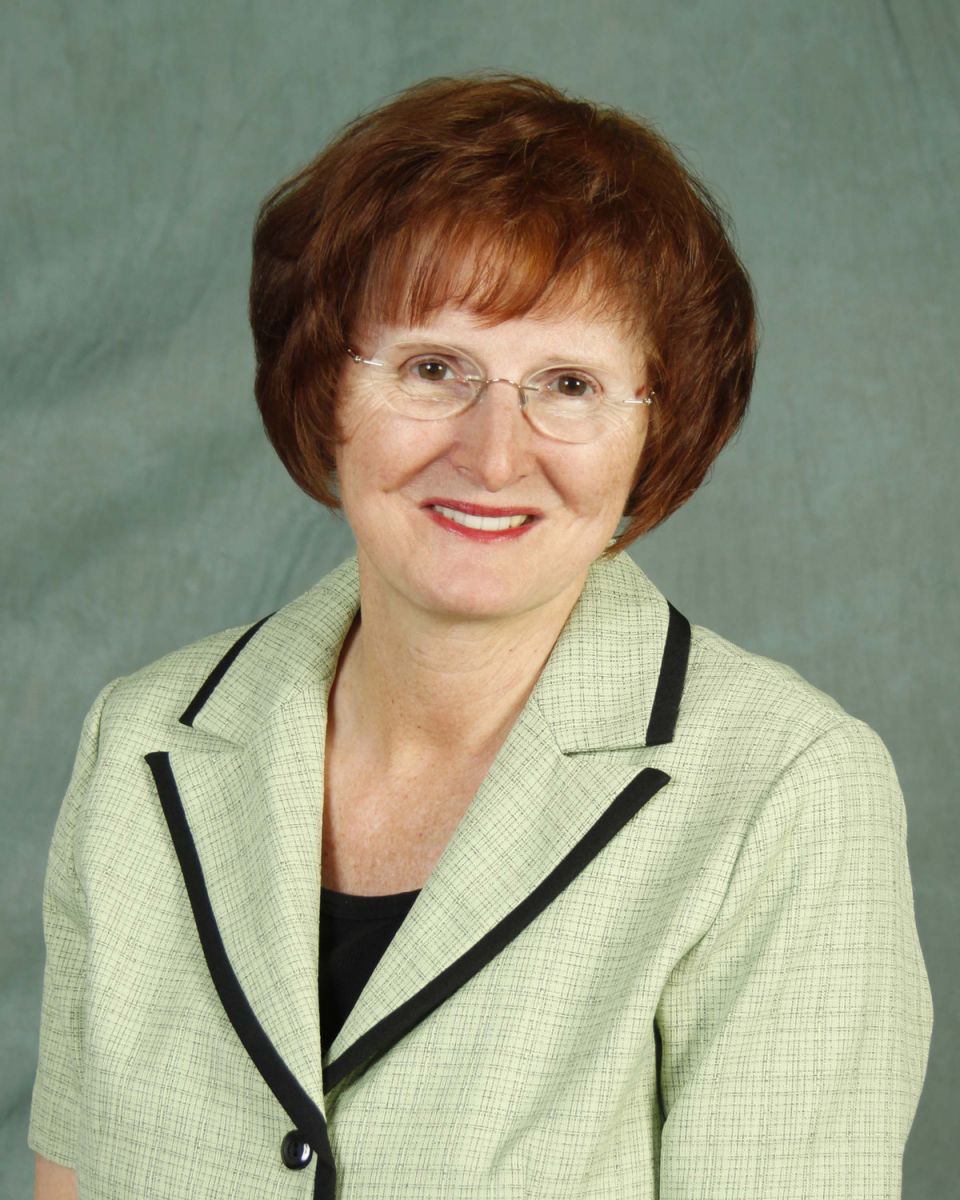 About The Author: "New York Times" bestselling author, Wanda E. Brunstetter became fascinated with the Amish way of life when she first visited her husband's Mennonite relatives living in Pennsylvania. Wanda and her husband, Richard, live in Washington State but take every opportunity to visit Amish settlements throughout the States, where they have several Amish friends.
If you have read this book already we would love to hear from you, simply comment on this post or leave some feedback on our feedback form with what you thought of it. Better still, why not join the ALC Bookchat Club by clicking on the Login Icon at the top right of the screen, then type in your e-mail address and password of your choice and then click "sign up". Once you have joined the club you can chat with other members or join a group and discuss all you favorite Christian books. To chat after you have joined, just click on the chat button on the bottom right of your screen and then click new chat. In the pop up, type in the name of the member you want to chat with and then type them a message and press the little paper plane send icon on the right to send message. You can also join a discussion group by hovering the cursor over the word "More" on the tool bar at the top of the screen, scroll down to the word "Groups" and click on it. When the new screen pops up click on the word "Join" to join the group for discussion. Join today and enjoy chatting about all your favorite Christian Books.
---
Leave a comment