Today's Book Of The Day - "In Dreams Forgotten" (#02 in Golden Gate Secrets Series)
Author: Jeuel Pavitt Date Posted:9 January 2021
The 2nd book in this classic series by award winning and best selling author Tracie Peterson. If you enjoy historical fiction with a touch of drama, intrigue and romance then you will love this book and the series.
Description: Finding her family could cost her everything. Judith Gladstone came to San Francisco after her parents died to find her last living relative, an aunt she never knew she had. Instead she has fallen head over heels in love with Caleb Coulter, her friend's brother. Caleb has promised to help Judith find her aunt, but she can tell he thinks of her only as a friend, and she struggles to hide her feelings whenever she is with him. When Caleb traces Judith's aunt to the wealthy Whitley family, Judith is united with her long-lost relatives. The truths she learns about her past and her parents are shocking and overwhelming, however, and the more she gets to know her new family, the more danger she uncovers. Someone feels threatened by Judith's appearance in the Whitleys' lives, and they will do whatever it takes to get rid of her.
- Publisher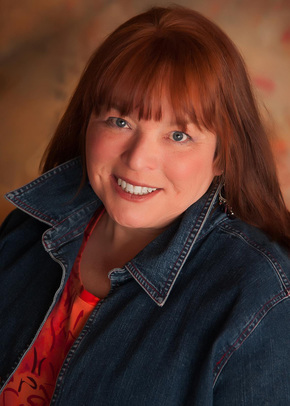 About The Author: About The Author: Tracie Peterson (www.traciepeterson.com) is the bestselling, award-winning author of more than 100 novels. Tracie also teaches writing workshops at a variety of conferences on subjects such as inspirational romance and historical research. She and her family live in Montana.
- Publisher
If you have read this book already we would love to hear from you, simply comment on this post or leave some feedback on our contact us form or simply write a review of the book, with what you thought of it. Better still, why not join the ALC Bookchat Club. Simply Google alcbookchatclub.com and then once in the website click on login on the top right of the screen, then type in your e-mail address and password of your choice and then click "sign up". Once you have joined the club you can chat with other members or join a group and discuss all you favorite Christian books. To chat after you have joined, just click on the chat button on the bottom right of your screen and then click new chat. In the pop up, type in the name of the member you want to chat with and then type them a message and press the little paper plane send icon on the right to send message.You can also join a discussion group by hovering the cursor over the word "More" on the tool bar at the top of the screen, scroll down to the word "Groups" and click on it. When the new screen pops up click on the word "Join" to join the group for discussion. Join today and enjoy chatting about all your favorite Christian Books.
---
Leave a comment