Today's Book Of The Day!! - "The Tinderbox"
Author: Jeuel Pavitt Date Posted:19 October 2020
Award Winning and New York Times Best Selling Author Beverly Lewis is a master story teller. Her fiction novels have sold millions of copies all over the world. Her ability to weave wonderful stories about the Amish comes from a God given talent and from her childhood when she lived near Lancaster County Amish farmland.
This book "The Tinderbox" will captivate your imagination as you are drawn into the story of "eighteen year old Sylvia Miller as she finds her father's tinderbox left unlocked. And against her better Judgement she opens it."
Description: I've marveled at Dat's ability to accept the Old Ways so readily, considering his modern upbringing. Mamma says it's like he was born to be Amish. Maybe so, but all the same, I wished I knew something more about his past. With her parents' twentieth anniversary approaching, eighteen-year-old Sylvia Miller finds her father's cherished brass tinderbox left unlocked. Against her better judgment, Sylvia opens the heirloom, not realizing that what she is about to discover will splinter apart her happy life and alter everything for her close-knit Old Order Amish family. As the long-kept secret emerges into the light of day, can the Millers find a way forward through the turmoil to a place of forgiveness?
- Publisher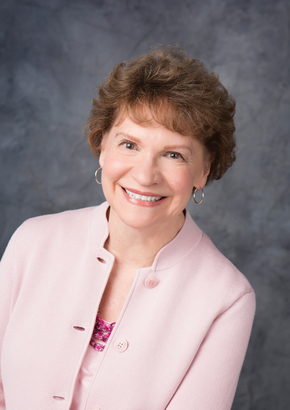 About The Author: Beverly Lewis (beverlylewis.com), born in the heart of Pennsylvania Dutch country, has more than 17 million books in print. Her stories have been published in 12 languages and have regularly appeared on numerous bestseller lists, including the New York Times and USA Today. Beverly and her husband, David, live in Colorado, where they enjoy hiking, biking, making music, and spending time with their family.
If you have already read this book then we would love to hear from you. Leave a comment on this post by clicking on comment on the underneath the post or you can leave feedback on our contact us form.
Better still why not join the ALC Bookchat Club, you'll find the ALC Bookchat Club by clicking the following link - https://www.alcbookchatclub.com/ To Join the club just click on the login Icon on the bookchat club website then type in your e-mail address & password of your choice and then click signup. Once you have signed up you can chat with other members of the club via the "chat popup" or you can join a chat group by clicking on more at the top of the screem and then clicking on groups. Join today!!!
---
Comments (1)
Wonderful Book!

By:

Jeuel

on 19 October 2020

Anyone who enjoys reading Amish fiction novels will love this book by Beverly Lewis. It is filled with intrigue, suspense and drama yet tells the beautiful story of forgiveness. I would give this book a rating of 4.9 out of 5 and would highly recommend it as a must have.
---
Leave a comment