Today's Book Of The Day - "Under The Midnight Sun" (#03 in The Heart Of Alaska Series)
Author: Jeuel Pavitt Date Posted:31 October 2020
She's Run as Far as She Can from Her Past. Will It Still Come Back to Haunt Her? Tayler Hale is ahead of her time as one of the first women naturalists. She has always loved adventure and the great outdoors, and her remote job location also helps keep her away from a formidable man to whom she once made a foolish promise. It seems she must keep running, however, and she secretly journeys to a new job in Alaska. The popular Curry Hotel continues to thrive in 1929 as more visitors come to Alaska and venture into the massive national park surrounding Denali. Recent graduate Thomas Smith has returned to the hotel and the people he considers family. But when he finds himself having to work alongside a newly arrived female naturalist, everything becomes complicated. The summer brings unexpected guests and trouble to Curry. With his reputation at stake, will Thomas be able to protect Tayler from the danger that follows? "The vivid landscape of rugged Alaska and the looming presence of Denali, the High One, provide fascinating presence. Peterson and Woodhouse fans will enjoy seeing how familiar characters have advanced on their path and will embrace the book's quiet affirmation of faith, forgiveness, and keeping Christ central to one's life."--Historical Novel Reviews "Alaska in 1929 is an unusual setting for a historical novel, which made this one all the more interesting. . . . A strong spiritual thread ran through the story emphasizing the need to make God the focus of our lives, seeking Him more than anything else. This was handled quite well and in a way that didn't seem forced or preachy." --Among the Reads Praise for The Heart of Alaska Series "Set in the early 1900s, this first novel in The Heart of Alaska series hosts a cast of genuine characters who possess great strength and faith. The Curry, Ala., setting is captured in all of its glory."--RT Book Reviews on In the Shadow of Denali "Peterson and Woodhouse once again prove to be a dynamic authorial duo in this deeply personal novel."--Booklist on Out of the Ashes
- Publisher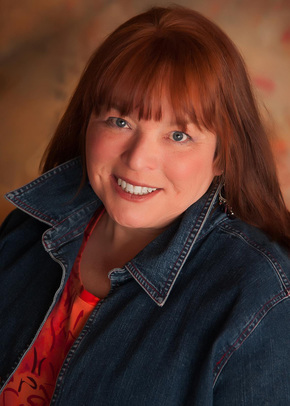 About The Authors: Tracie Peterson (www.traciepeterson.com) is the award-winning author of over 100 novels, both historical and contemporary. Her avid research resonates in her many bestselling series. Tracie and her family make their home in Montana. Visit www.traciepeterson.com to learn more.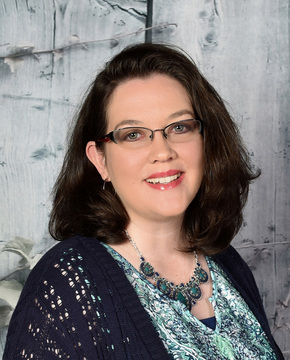 Kimberley Woodhouse (www.kimberleywoodhouse.com) is an award-winning, bestselling author of more than fifteen fiction and nonfiction books. A popular speaker and teacher, she's shared her theme of "Joy Through Trials" with more than half a million people across the country at more than 2,000 events. Kim and her incredible husband of twenty-five-plus years have two adult children. She's passionate about music and Bible study and loves the gift of story. You can connect with Kimberley on her website and at www.facebook.com/KimberleyWoodhouseAuthor.
- Publisher
If you have read this book already we would love to hear from you, simply comment on this post or leave some feedback on our feedback form with what you thought of it. Better still, why not join the ALC Bookchat Club. Simply Google alcbookchatclub.com, go into the website and click on the Login Icon at the top right of the screen, then type in your e-mail address and password of your choice and then click "sign up". Once you have joined the club you can chat with other members or join a group and discuss all you favorite Christian books. To chat after you have joined, just click on the chat button on the bottom right of your screen and then click new chat. In the pop up, type in the name of the member you want to chat with and then type them a message and press the little paper plane send icon on the right to send message.You can also join a discussion group by hovering the cursor over the word "More" on the tool bar at the top of the screen, scroll down to the word "Groups" and click on it. When the new screen pops up click on the word "Join" to join the group for discussion. Join today and enjoy chatting about all your favorite Christian Books.
---
Leave a comment