Today's Great Autumn Read - "Bookshop By The Sea"
Author: Jeuel Pavitt Date Posted:31 May 2021
Herein is another great classic read from the pen of best selling author Denise Hunter.
Follow the life of Sophie Lawson, (who after putting her dreams aside to care for her siblings after her mother is bedridden), as she now gets the opportunity to see her dreams come to fulfillment in opening her own quaint little bookshop by the sea.
For anyone who is a lover of books with a little drama mixed with romance this would be a great addition to your bookshelves.
Description: Sophie Lawson should be enjoying her sister's wedding day. But nothing could have prepared her to see the best man again.

After her mother became bedridden and her father bailed on the family, Sophie found herself serving as a second mother to her twin brother, Seth, and younger sister, Jenna. Sophie supported her siblings through their college years, putting aside her own dream of opening a bookshop in Piper's Cove—the quaint North Carolina beach town they frequented as children.

Now it's finally time for Sophie to follow her own pursuits. Seth has a new job, and Jenna is set to marry her college beau in Piper's Cove. But the destination wedding reunites Sophie with best man Aiden Maddox, her high school sweetheart who left her without a backward glance.

When an advancing hurricane strands Aiden in Piper's Cove after the wedding, he finds the hotels booked to capacity and has to ask Sophie to put him up until the storm passes. As the two ride out the weather, old feelings rise to the surface. The delay also leaves Sophie with mere days to get her bookshop up and running. Can she trust Aiden to stick around? And will he find the courage to risk his heart?

"Sophie and Aiden had me hooked from page one, and I was holding my breath until the very end. Denise nails second-chance romance in Bookshop by the Sea. I adored this story! Five giant stars!" —Jenny Hale, USA TODAY bestselling author

"Denise Hunter has never failed to pen a novel that whispers messages of hope and brings a smile to my face. Bookshop by the Sea is no different! With a warmhearted community, a small beachside town, a second-chance romance worth rooting for, and cozy bookshop vibes, this is a story you'll want to snuggle into like a warm blanket." —Melissa Ferguson, author of The Dating Charade

Sweet and thoughtful contemporary read
Stand-alone novel
Book length: 75,000 words
Includes discussion questions for book clubs
Reviews
'...Hunter's story highlights the complexity of adult relationships through flawed but down-to-earth characters. Sophie and Aiden's intense romantic tension keeps the pages flying.'
- Publisher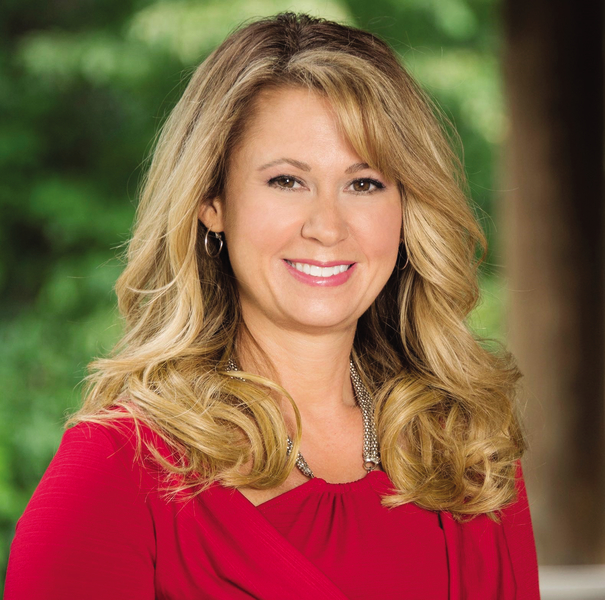 About The Author: Denise Hunter is the internationally published, bestselling author of more than 35 books, three of which have been adapted into original Hallmark Channel movies. She has won the Holt Medallion Award, the Reader's Choice Award, the Carol Award, the Foreword Book of the Year Award, and is a RITA finalist. When Denise isn't orchestrating love lives on the written page, she enjoys traveling with her family, drinking chai lattes, and playing drums. Denise makes her home in Indiana where she and her husband raised three boys and are now enjoying an empty nest and two beautiful granddaughters. To learn more about Denise, visit her website DeniseHunterBooks.com; Facebook: @AuthorDeniseHunter; Twitter: @DeniseAHunter; Instagram: @deniseahunter.
- Publisher
If you have read this book already we would love to hear from you, simply comment on this post or leave some feedback on our review form above the description of the book on our bookstore website alcbookstore.com.au, with what you thought of it. Better still, why not join the ALC Bookchat Club by Googling alcbookchatclub.com and then click on the Icon at the top right of the screen, then type in your e-mail address and password of your choice and then click "sign up". Once you have joined the club you can chat with other members or join a group and discuss all you favorite Christian books. To chat after you have joined, just click on the chat button on the bottom right of your screen and then click new chat. In the pop up, type in the name of the member you want to chat with and then type them a message and press the little paper plane send icon on the right to send message. You can also join a discussion group by hovering the cursor over the word "More" on the tool bar at the top of the screen, scroll down to the word "Groups" and click on it. When the new screen pops up click on the word "Join" to join the group for discussion. Join today and enjoy chatting about all your favorite Christian Books.
---
Leave a comment