Today's Great Autumn Read - Woman of Courage: Collector's Edition Continues the Story of Little Fawn
Author: Jeuel Pavitt Date Posted:24 May 2021
New York Times best selling author Wanda E. Brunstetta is a master story teller when it comes to historical fiction, and this book "Woman of Courage" is no exception to the rule.
Be enthralled, as you turn every page of this great book about a courageous Quaker women of the 1830's who dares the unknown to be a missionary. Join her on her life changing journey as she deals with the struggles and difficulties of this momentous task.
If you enjoy classic historical fiction, with drama and intrigue mixed with a dash of love then this is a great book for your library in your home.
Description: A Woman of Courage Makes an Epic Journey Take a three-thousand mile journey with Amanda Pearson as she leaves the disgrace of a broken engagement and joins the work at a Quaker mission in the western wilds. The trip is fraught with danger, and Amanda is near death before reaching her destination. Among those she meets are an Indian woman who becomes her first convert and a half-Indian trapper who seems to be her biggest critic. But love follows her into the wilderness and will determine the course of her future. You are sure to enjoy this historical romance adventure from New York Times bestselling author Wanda E. Brunstetter. Included is the newly-written sequel, Woman of Hope, with Little Fawn's story.
Raised as an orphan by a loving white couple, Little Fawn always felt something was missing from her life. She longs to take the news of Jesus to the Nez Perce Indians, but despite being a missionary herself, Little Fawn's mother forbids it. Will White Wolf, her intended, support Little Fawn's decision when she abruptly follows the tribe's migration onto the Plains?
- Publisher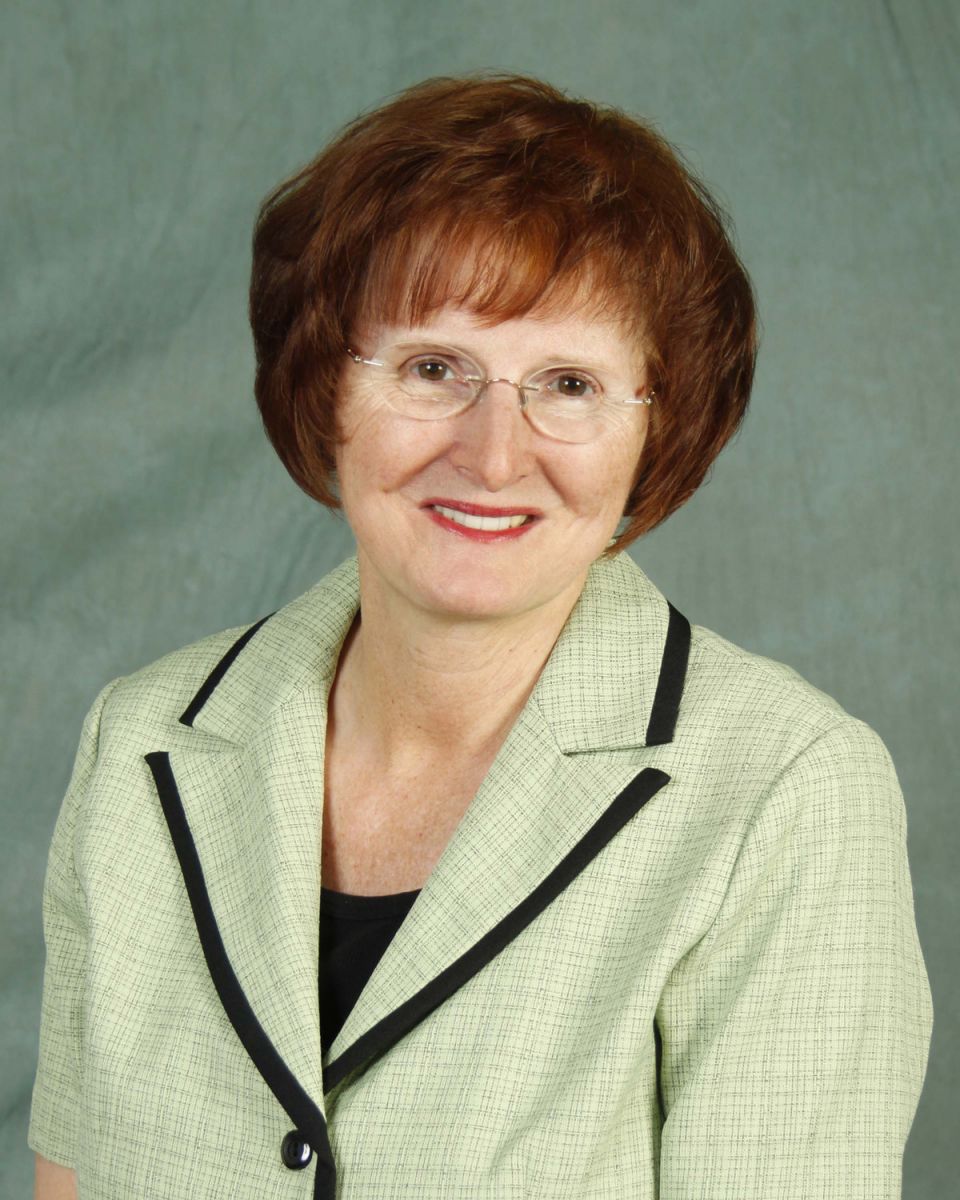 About The Author: "New York Times" bestselling author, Wanda E. Brunstetter became fascinated with the Amish way of life when she first visited her husband's Mennonite relatives living in Pennsylvania. Wanda and her husband, Richard, live in Washington State but take every opportunity to visit Amish settlements throughout the States, where they have several Amish friends.
- Publisher
If you have read this book already we would love to hear from you, simply comment on this post or leave some feedback on our review form with what you thought of it. Better still, why not join the ALC Bookchat Club by Googling alcbookchatclub.com and click on the Login Icon at the top right of the screen, then type in your e-mail address and password of your choice and then click "sign up". Once you have joined the club you can chat with other members or join a group and discuss all you favorite Christian books. To chat after you have joined, just click on the chat button on the bottom right of your screen and then click new chat. In the pop up, type in the name of the member you want to chat with and then type them a message and press the little paper plane send icon on the right to send message. You can also join a discussion group by hovering the cursor over the word "More" on the tool bar at the top of the screen, scroll down to the word "Groups" and click on it. When the new screen pops up click on the word "Join" to join the group for discussion. Join today and enjoy chatting about all your favorite Christian Books.
---
Leave a comment