Today's Top Read - Damascus Countdown: A Novel
Author: Jeuel Pavitt Date Posted:18 May 2021
Here is another classic from the pen of New York Times Best Selling author Joel C. Rosenberg.
Filled with suspense, intrigue and drama, this book will keep you on the edge of your seat, wanting to turn every page until you have come to the climactic end of the book.
Description: 2014 "Christian Retailing's Best" award finalist!
All eyes are on the Middle East. Israel has successfully launched a first strike on Iran, taking out all of their nuclear sites and six of their nuclear warheads—and causing The Twelfth Imam to order a full-scale retaliation. U.S. President William Jackson threatens to support a U.N. Security Council resolution condemning the Jewish State for unprovoked and unwarranted acts of aggression.
Meanwhile, CIA operative David Shirazi has infiltrated the Iranian regime and intercepted information indicating that two Iranian nuclear warheads survived the attack and have been moved to a secure and undisclosed location. In danger not only from the ongoing missile strikes on Iran but also from the increasingly hostile and suspicious governments of multiple countries, David and his team are in a race against time to find the remaining nuclear warheads before disaster strikes.
- Publisher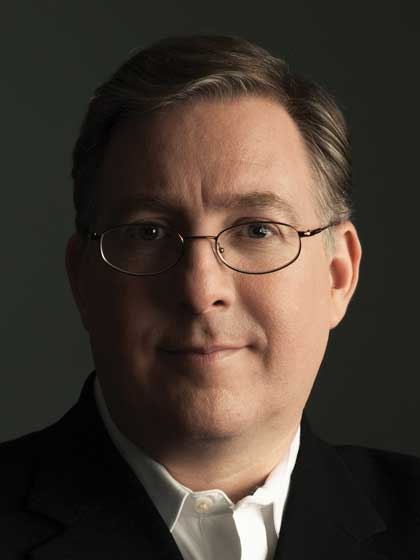 About The Author: Joel C. Rosenberg, the grandson of Orthodox Jews who escaped Czarist Russia in the early 1900s, is a New York Times best-selling author of twelve novels and five non-fiction books with nearly five million copies in print. He has addressed audiences at the White House, Pentagon, U.S. Capitol, Canadian Parliament, and the European Union Parliament, and has met with world leaders such as Jordan's King Abdullah II, Egyptian President el-Sisi, Israeli Prime Minister Benjamin Netanyahu and Canadian Prime Minister Stephen Harper, among others. He has appeared on hundreds of radio and TV programs in the U.S., Canada and around the world and has been profiled by the New York Times, the Washington Times and the Jerusalem Post. A well-known Evangelical in the U.S., he is the founder and chairman of The Joshua Fund, a non-profit educational and humanitarian relief organization dedicated to educating and mobilizing Christians to "bless Israel and her neighbors in the name of Jesus, according to Genesis 12:1-3." Joel comes from a Jewish background on his father's side, and a Gentile background on his mother's side. He and his wife, Lynn, are dual U.S.-Israeli citizens. They made Aliyah in 2014 and live with their sons in Israel.
- Publisher
If you have read this book already we would love to hear from you, simply comment on this post or leave some review form with what you thought of it. Better still, why not join the ALC Bookchat Club by googling alcbookchatclub.com and then click the Log In Icon at the top right of the screen, then type in your e-mail address and password of your choice and then click "sign up". Once you have joined the club you can chat with other members or join a group and discuss all you favorite Christian books. To chat after you have joined, just click on the chat button on the bottom right of your screen and then click new chat. In the pop up, type in the name of the member you want to chat with and then type them a message and press the little paper plane send icon on the right to send message. You can also join a discussion group by hovering the cursor over the word "More" on the tool bar at the top of the screen, scroll down to the word "Groups" and click on it. When the new screen pops up click on the word "Join" to join the group for discussion. Join today and enjoy chatting about all your favorite Christian Books.
---
Leave a comment