Just In Case You Ever Wonder
Author: Jeuel Pavitt Date Posted:9 April 2021
Just In Case You Ever Wonder is a superb book by best selling author Max Lucado with illustrations by Toni Goffe.
Description: A timeless children's classic by best-selling author, Max Lucado, that reinforces the love of a parent. There are certain words that every child longs to hear . . . affirmation of unconditional love, promises of support, and words of encouragement. Just in Case You Ever Wonder wraps your children in its tender message of love, comfort, and protection, showing them that as they grow and change, you'll always be there for them—whether it's "monsters in the closet" or hard times when other kids are mean. Beloved author, Max Lucado, helps express unconditional love for a child—simply, powerfully, and forever.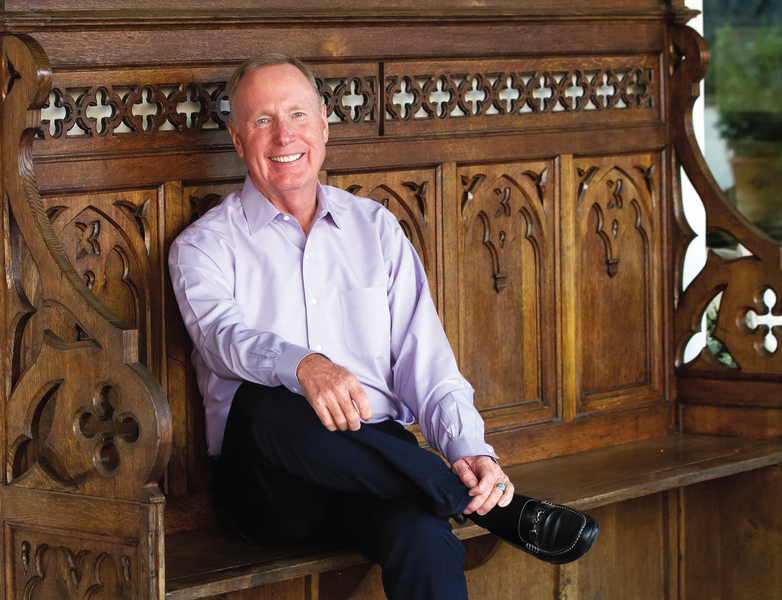 About The Author: Since entering the ministry in 1978, Max Lucado has served churches in Miami, Florida; Rio de Janeiro, Brazil; and San Antonio, Texas. He currently serves as Teaching Minister of Oak Hills Church in San Antonio. He is America's bestselling inspirational author with more than 140 million books in print.
If you have read this book already we would love to hear from you, simply comment on this post or leave some feedback on our review form with what you thought of it. Better still, why not join the ALC Bookchat Club by googling alcbookchatclub.com go into the website and then click on the Login Icon at the top right of the screen, then type in your e-mail address and password of your choice and then click "sign up". Once you have joined the club you can chat with other members or join a group and discuss all you favorite Christian books. To chat after you have joined, just click on the chat button on the bottom right of your screen and then click new chat. In the pop up, type in the name of the member you want to chat with and then type them a message and press the little paper plane send icon on the right to send message. You can also join a discussion group by hovering the cursor over the word "More" on the tool bar at the top of the screen, scroll down to the word "Groups" and click on it. When the new screen pops up click on the word "Join" to join the group for discussion. Join today and enjoy chatting about all your favorite Christian Books.
---
Leave a comment